Intermodal Drayage Service
Easy-Haul Intermodal Inc. provides full-service intermodal drayage to and from the Alabama State Docks container terminal. With nearly 20 years of transportation experience, Easy-Haul understands the importance of reliable and prompt intermodal drayage service.
Location
Located just across the Mobile Bay from the Alabama State Docks, Easy-Haul Intermodal is strategically located to offer prompt intermodal drayage service to and from the Intermodal Container Terminal. We enjoy easy access to I10 and I65 for prompt delivery of your intermodal containers.
We also offer gated intermodal container storage when needed.
Technology
At Easy-Haul Intermodal, we pride ourselves in professional and personal service. When you call Easy-Haul for your intermodal drayage needs, you will speak with a representative who is knowledgeable and eager to assist you. However, we use technology to help provide the best service possible without letting it interfere with our customer service. We utilize custom dispatching software along with mobile devices in all of our trucks for instant dispatch data, communications, routing and tracking.
About Us
"Working with family is HARD!" If we've heard it once, we've heard it a thousand times. The truth is, we love working together. For nearly 20 years Bob & Austin Tucker (father & son) have worked side by side providing unparalleled service in the waste hauling industry. Specializing in roll-off containers and portable restrooms, Easy-Haul Inc. has changed the reputation and outlook of being in the waste business. Now, Easy-Haul Intermodal is Redefining Intermodal Service!
Defying the odds is what we do best! After unprecedented success in the waste hauling industry, the Easy-Haul family has expanded to include Easy-Haul Intermodal Inc. We're bringing our 20 years of stellar service, high tech dispatching and logistics expertise from hauling waste containers to hauling intermodal shipping containers.
Give us a call and discover how we are Redefining Intermodal Service!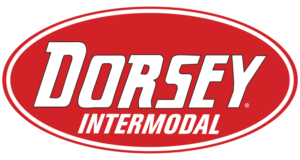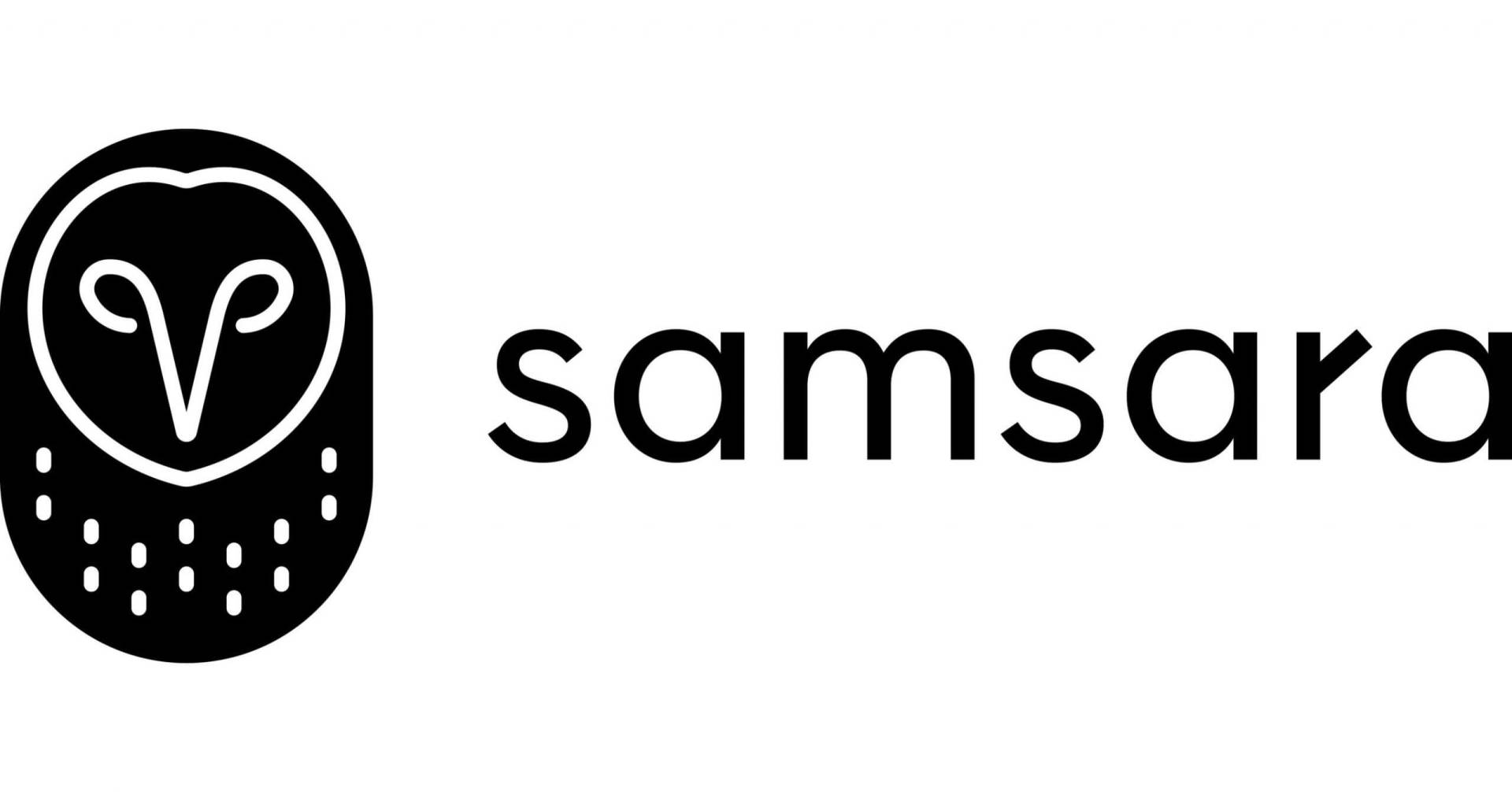 DORSEY-INTERMODAL_LOGO_2018_smaller_red-300×160-1